ineedanime.com was founded by Chizu. Created for those of us where Anime is more than a hobby- it's a way of life!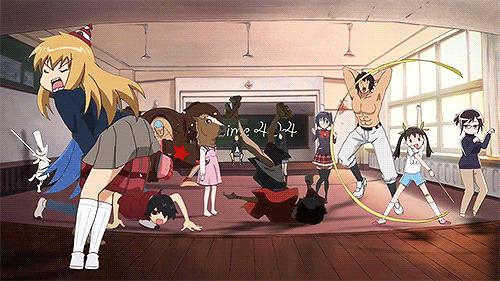 Anime has taken on us on an indescribable journey. It has filled our life with a fuel of passion. It's brought us together with unforgettable memories.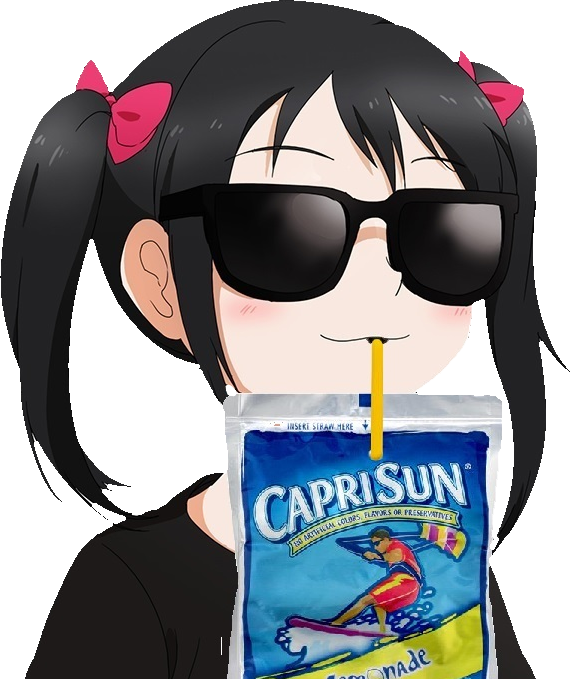 Our idea is to bring together a giant community that needs anime as much as we 
do. It should be home; with the latest anime news, the greatest top 10 lists, and the dankest memes.
We have
been inspired by
so many other great anime websites. But we want a community where we can all feel connected. Somewhere we can immerse ourselves in the world of Anime and have a great time doing it.
I need Anime should be a hub that feels like it's a part of you. We want you to
be involved
with its creation,
just
as much as we are.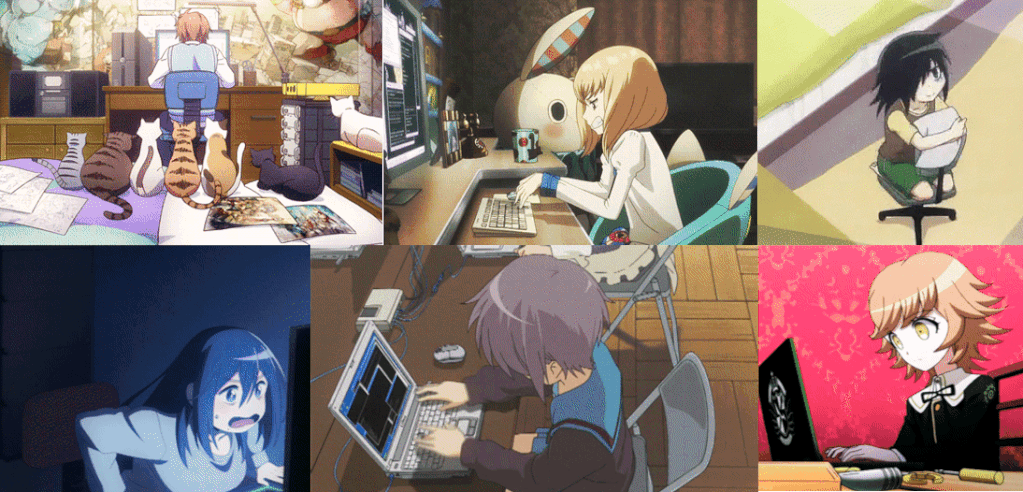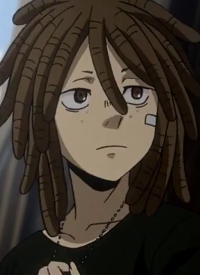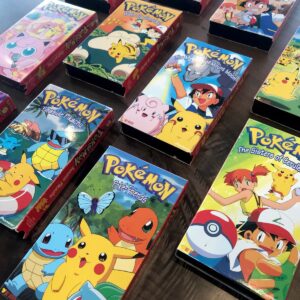 Like most of us from my generation, my first experience with anime was Pokemon. I had a huge collection of Pokemon VHS tapes (yikes!) that I would watch all the time.
I must have gone to see "Pokémon The First Movie: Mewtwo Strikes Back" a thousand times. Not only was it good, but I had to collect all those promotional trading cards!
Later, my school afternoons would be filled with episodes from "Dragon Ball Z" and "Sailor Moon". Cartoon Network's Toonami, was definitely one of the coolest segments in television history.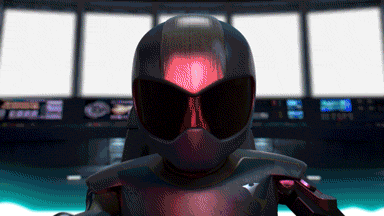 All these shows were great, but I never understood the power of Anime. That was until a friend recommended I watch "Clannad". If you haven't seen it yet, you should!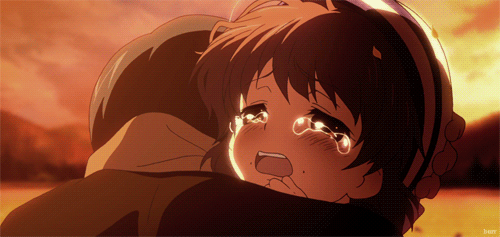 It's like the first time you ever cry or feel deep emotion just from reading a book. The experiences the characters go through can feel so real, and leave a lasting impact on your life.
Soon after I would watch "The Melancholy of Haruhi Suzumiya"– one of the greatest anime of all time. (We don't talk about the Endless Eight arc.)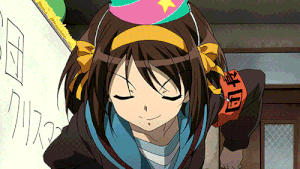 It has some of my favorite tags.
Slice of Life
School Club
Comedy
Mystery
Supernatural
It starts off as a relatable school drama, only to quickly explode into a supernatural mess. This is what I envisioned when I came up with the idea of I need Anime. A crazy fun place where anything can happen.
Chizu continued on the journey of watching Anime and has made some great friends along the way. Anime has united us and given us a passion to share our stories. We are on a mission to build the next best anime website, and we want you to be a part of it!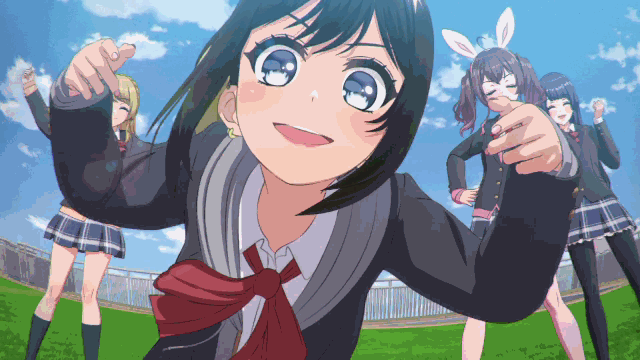 We know we have a way to go, but with you by our side, I know we can make it. We appreciate all your support and we can't thank you enough for continuing to read and enjoy our content. Let's show the world that WE NEED ANIME!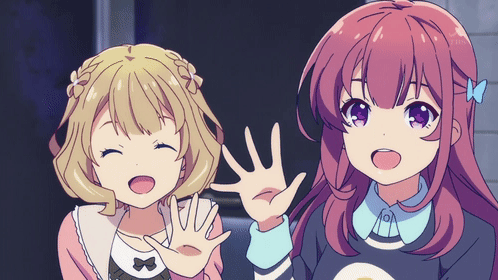 Thank you for being here.
Always remember that anime is better with friends. Be sure to share us with your harem.
Love what you see? Think we can do better?
Let us know!