This page contains affiliate links which means that, if you choose to make a purchase, as an Amazon Associate, we earn from qualifying purchases at no extra cost to you. We greatly appreciate your support. We couldn't do this without you!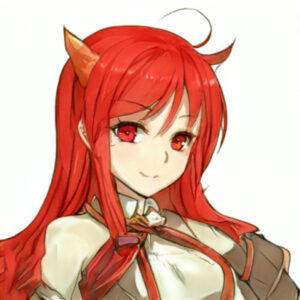 Latest posts by Hotaru Nagamatsu
(see all)
The most asked question in the anime community is "Is this anime worth watching?" It always needs an appropriate answer that clarifies all things related to this question.
This question is often asked for lengthy anime series like Naruto, One Piece, Detective Conan, etc. We are going to talk about Naruto Shippuden. Is it worth watching or not?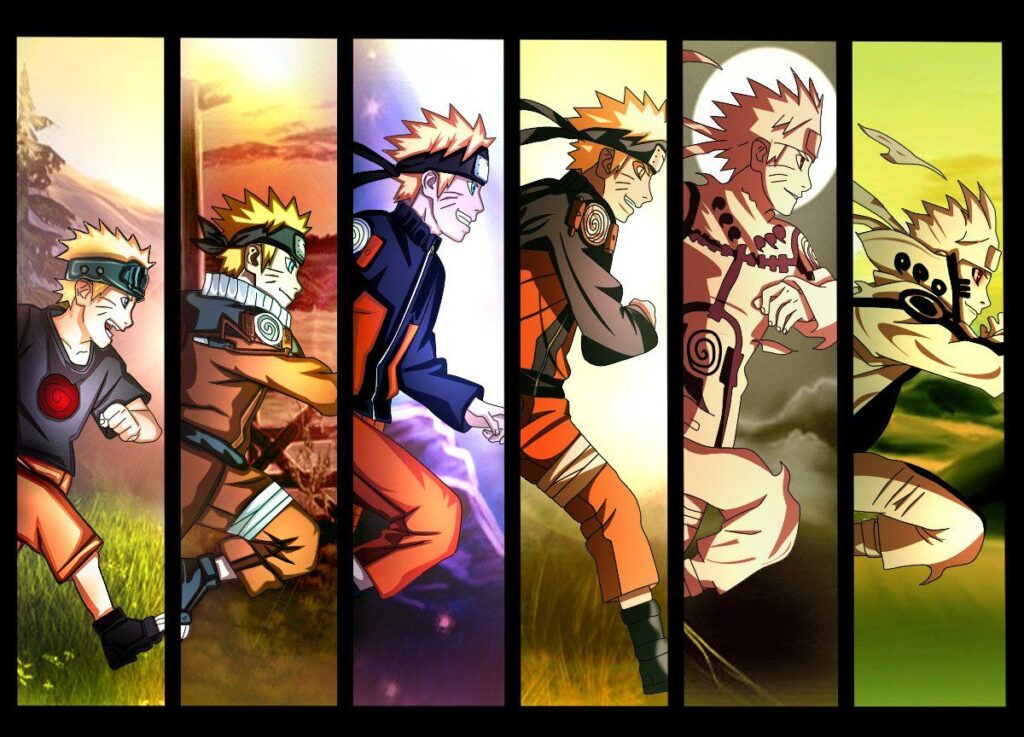 Plot
The plot is the most integral part of any anime. It determines the success and quality of the anime. Naruto Shippuden is the sequel of the original anime series "Naruto".
The original follows a child who dreams of becoming a true ninja and Hokage of his village despite having a tragic childhood.
Naruto Shippuden's main plot revolves around the grown-up Naruto. He and his fellow ninjas of the hidden leaf are continuing their ninja way while dealing with a mysterious organization known as "Akatsuki". Whose motives may just destroy the entire ninja world.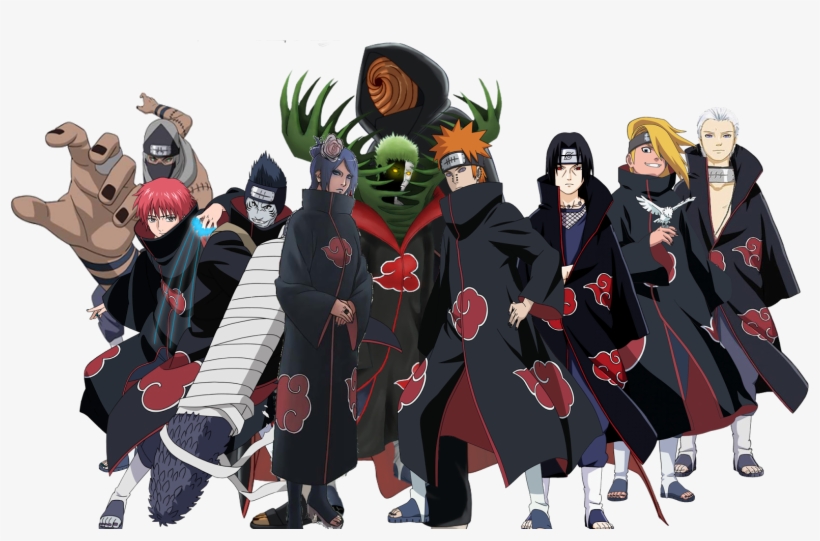 The plot of Naruto Shippuden is strong. Keeping in mind it is a sequel, the storyline widens as the series progresses. But it remains true to its core concept which is a commendable aspect.
Characters
Characters surely play an important role in the progress of the series. The main cast of memorable characters can bring out the full potential of a storyline.
As Naruto Shippuden's storyline is vast, a large number of characters are added to it. Each character is unique and adds something to the overall storyline. The main characters of the series are mentioned below:
Naruto Uzumaki (Main Protagonist)
Sasuke Uchiha (Main Protagonist)
Sakura Haruno (Main female Protagonist)
Itachi Uchiha (Antagonist)
Kakashi Hatake (Teacher)
Jiraiya ( Toad Sennin)
Akatsuki (Antagonist Organization)
Orochimaru (Antagonist)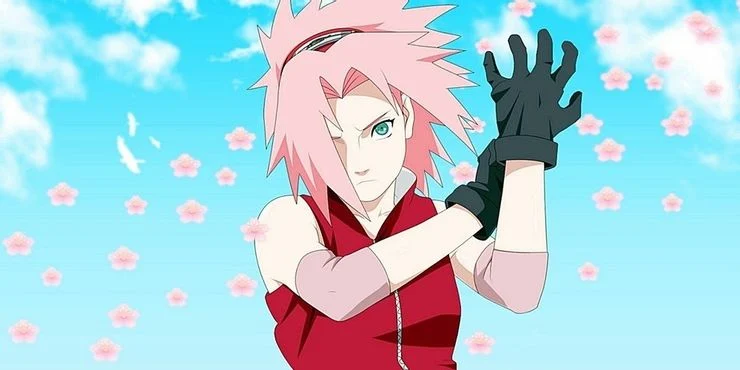 Another important thing about Naruto Shippuden is the development of characters throughout the series. Especially the main cast. Character development is an integral part of the story because it brings the story and characters together.
Seasons and Episodes
The whole story of Naruto Shippuden is expanded throughout 21 seasons. That is 500 episodes in total including all the filler episodes. These 500 episodes consist of 293 canon episodes while the rest (204) are filler episodes.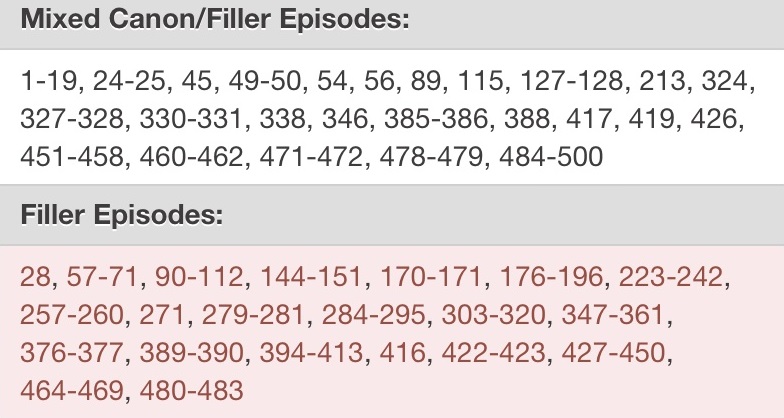 If you are not in a rush I recommend watching all episodes including filler. All the filler episodes are quite interesting and entertaining.
Animation
The animation of the original Naruto series was quite good. But Naruto Shippuden kicks it up a notch with improved animation.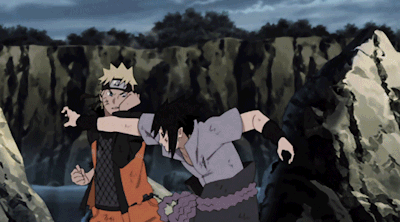 The grown-up character designs and overall animation is satisfactory. The art style is kept the same as the original Naruto, just a bit more polished.
Soundtracks
Naruto Shippuden has secured popularity overall but especially in soundtracks. The whole series consists of 20 openings and endings in which most of them gained love from fans. The most popular and impressive openings are mentioned below:
SILHOUETTE      (NARUTO OPENING 16)
SIGN      (NARUTO SHIPPUDEN OPENING 6) 
A WORLD THAT WAS TRANSPARENT (NARUTO SHIPPUDEN 7) 
DIVER      (NARUTO SHIPPUDEN OPENING 8) 
EMPTY      HEART (NARUTO SHIPPUDEN OPENING 20) 
BLOOD      CIRCULATOR (NARUTO SHIPPUDEN OPENING 19)
HERO'S      COMEBACK!!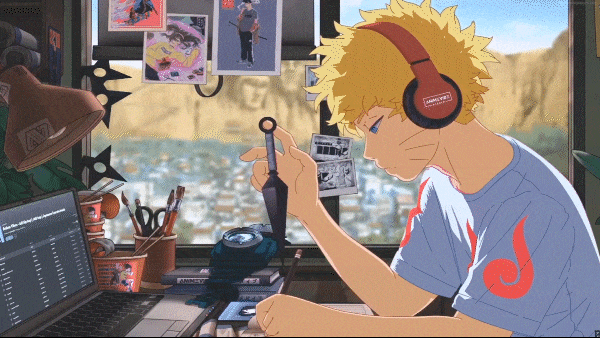 Conclusion
In short, Naruto Shippuden is definitely worth watching. It has such promising aspects that will surely satisfy the fans. It will keep you entertained for a long time. If you are a fan of the original series then it is a must-watch for you.
You will be hooked to it just after binge-watching a few episodes. Let us know if you think Naruto Shippuden is worth your watch.