This page contains affiliate links which means that, if you choose to make a purchase, as an Amazon Associate, we earn from qualifying purchases at no extra cost to you. We greatly appreciate your support. We couldn't do this without you!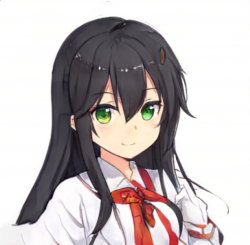 Latest posts by Shiori Kazama
(see all)
If you have watched The Promised Neverland, also known as Yakusoku no Neverland in Japanese. Then you know what I'm talking about.
The OSTs in this anime speak volumes without ever uttering a single word. They are always able to send chills running down our spines.
The Promised Neverland is an extremely popular show from 2019. Loved by fans all over the world because of its amazing story. Brilliantly written characters and breathtaking animation only add to its charm.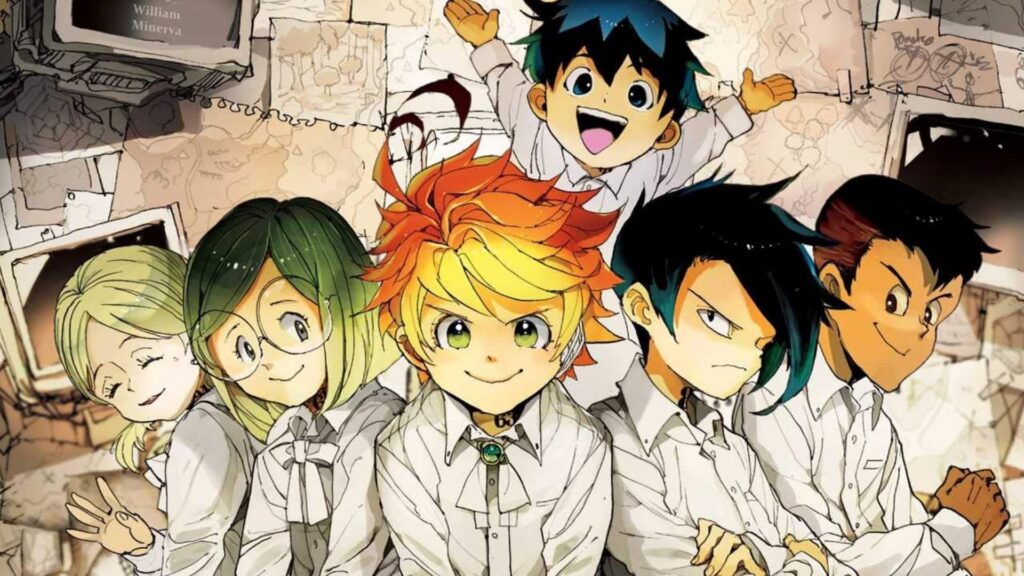 Plot Teaser
The plot of this anime follows the story of a group of young orphans who are living a relatively happy life with their caretaker, whom they refer to as 'Mama.'

The caretaker is very nice to them and always looks out for them. However, things are not what they seem.

Grace Field House turns out to not be just an orphanage. And the reasons the kids are actually kept there are even more shocking.

Everything changes when the three older kids at the orphanage named Ema, Ray, and Norman discover the truth of their house. The three of them have to band together, but the road ahead of them is not going to be an easy one.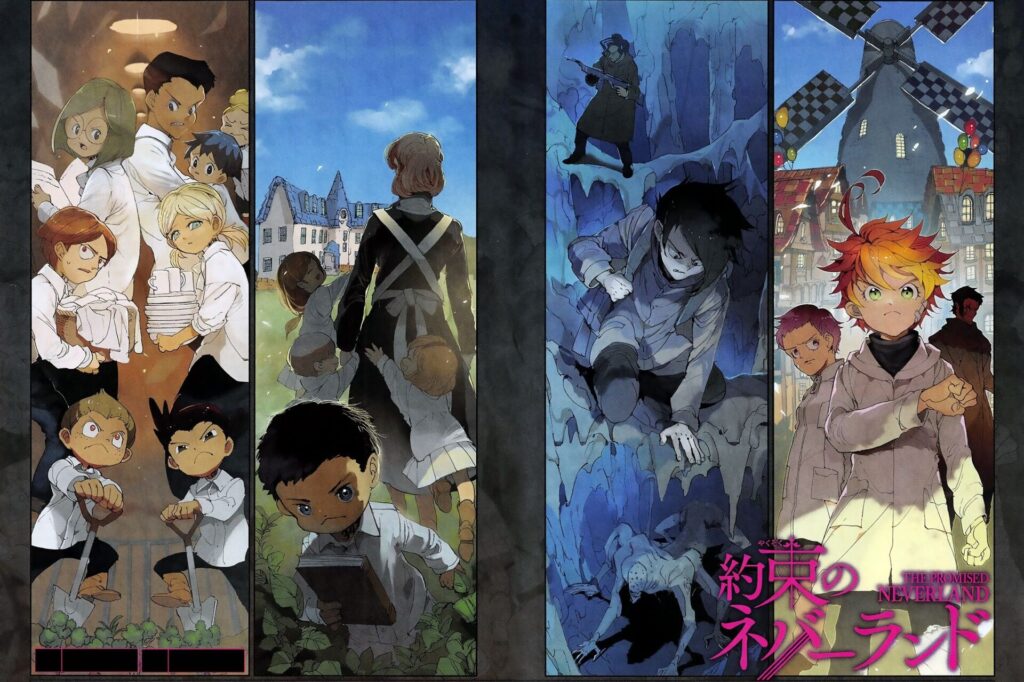 While the many plot twists in this anime were oh-so mind-blowing, today we are going to focus on this show from a musical perspective.
The plot of this anime shows us that The Promised Neverland has nothing to do with music. Yet, that is not the truth. In fact, music is an integral part of every single anime, as it affects the viewer's final experience.
Soundtrack Information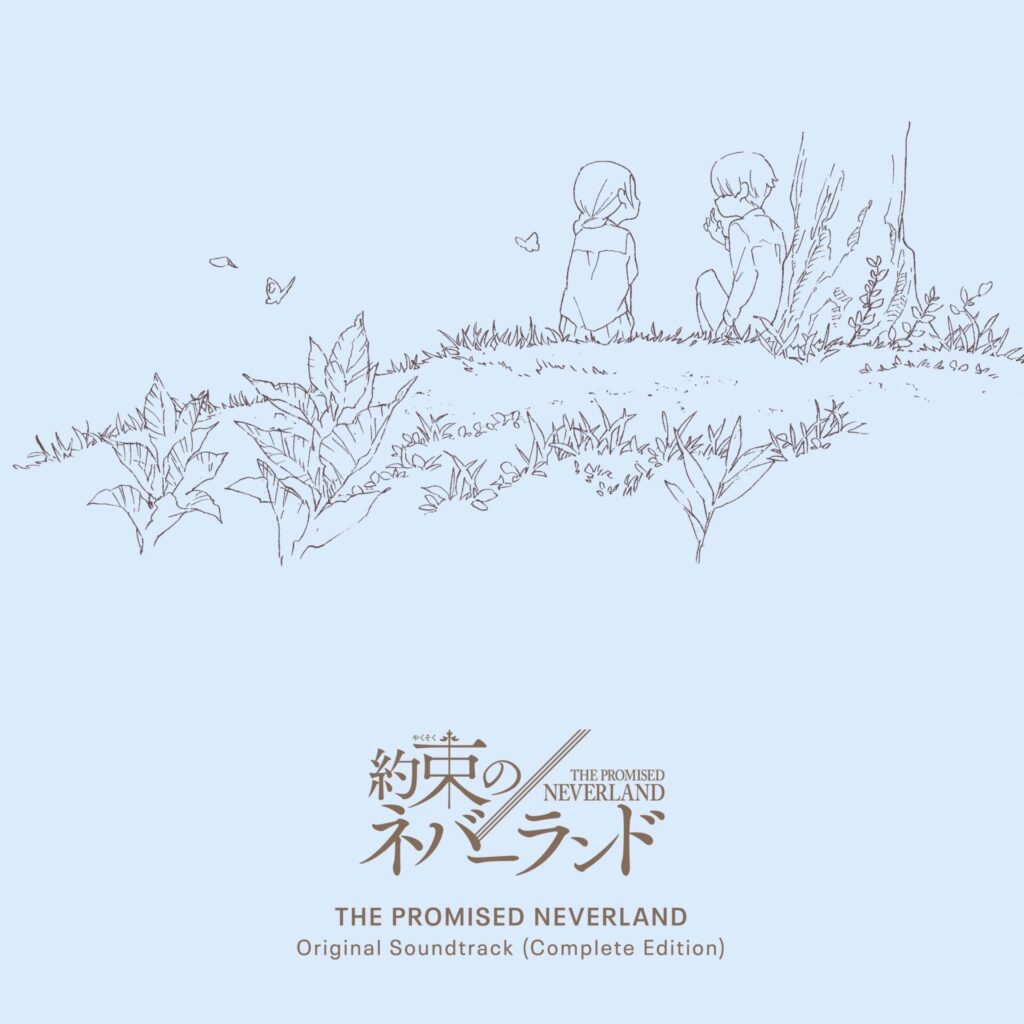 | | |
| --- | --- |
| Album Title: | The Promised Neverland Season 1 Original Soundtrack |
| Anime Title: | The Promised Neverland |
| Composer: | Takahiro Obata |
| Directed by | Yasushi Horiguchi |
| Release Date: | December 21, 2019 |
First-time composer brings legendary sound
Taskahiro Obata was the music composer for The Promised Neverland. This was actually the first time he has ever been in charge of anime music. Talk about a wonderful debut!
The young composer specialized in jazz. In the past, Taskahiro Obata worked on plays and live-action shows.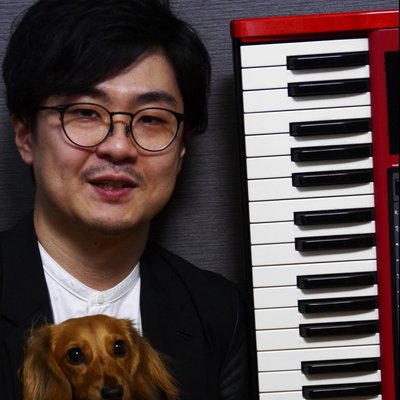 He actually met the director for The Promised Neverland in the audience of one of those plays. Fate brought them together and gave him the opportunity to compose for the upcoming anime adaptation.
Taskahiro Obata was always a big fan of the manga. He drew inspiration for the melodies of the soundtrack by exposing himself to every scene of the manga and script.
Obata said he would do his best, and the results don't lie. His talent was recognized when his compositions won Best Soundtrack during the 6th Anime Trending Awards in 2020.
Music in The Promised Neverland
There are many OSTs in The Promised Neverland, and all of them are just as beautiful as each other. These OSTs are mostly used in the background to increase the visual appeal of the show and make it even more satisfying.
All the OSTs are quite unique and masterfully produced as they creatively represent the atmosphere of the anime.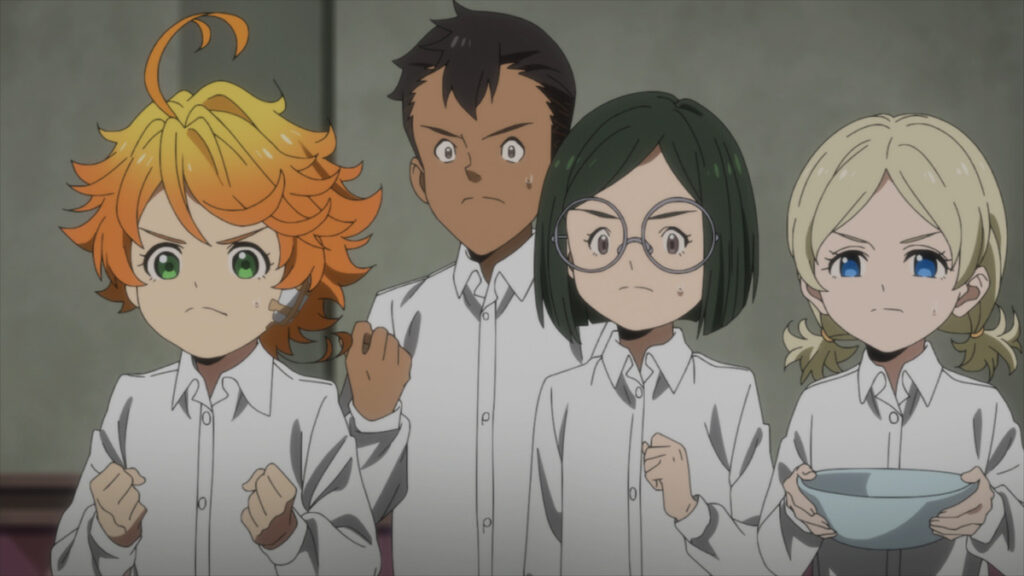 There are brilliant OSTs in other anime as well, but the ones in The Promised Land stand out because of their amazing implementation.
Isabella's Lullaby- Simply a Masterpiece
My favorite, and of course, the favorite soundtrack of many other fans of the series would be "Isabella's Lullaby." This OST is extremely beautiful because of how it is used throughout the anime.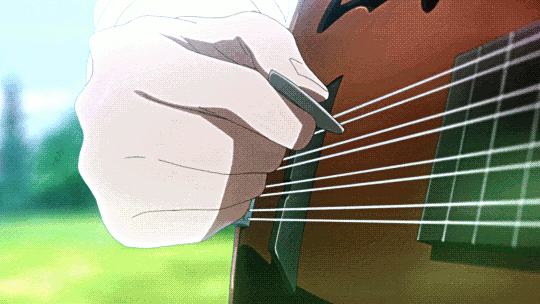 The Promised Neverland does not just use Isabella's Lullaby as a background track. It is also used to represent a major part of the story itself. Isabella's Lullaby is the tune that describes Isabella's tragic and sorrowful life.
This musical masterpiece represents hope and despair at the same time and manages to make us cry every time we hear it. This is the tune that gives Isabella the power to always move forward, despite all the hardships in her life.
Lyrics
AmaLee is a talented voice actress and vocalist. She is well-known for her English-language interpretations of songs from anime and video games on YouTube. One of her most popular covers is for Isabella's Lullaby. And as of writing has over 6 million listens on Youtube!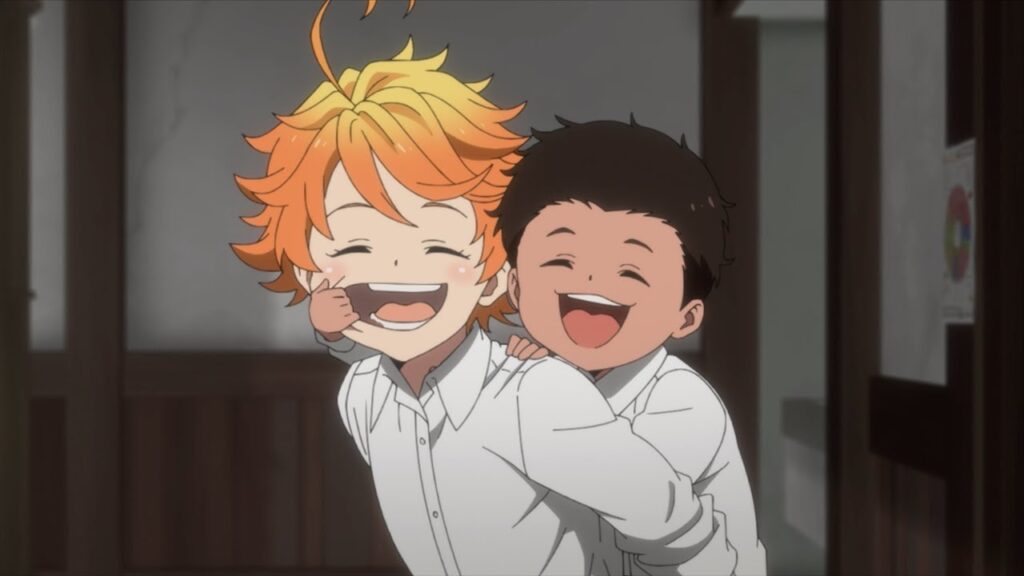 The song is well worth a listen. Be sure to check out the video. The lyrics can be found down below, so you can follow along.
 Isabella's Lullaby Lyrics

 Let me sing a lullaby
 As you close your eyes
 And as you're drifting off to sleep
 How I hope that the dreams that you find
 Are bright

 Love, can we meet again soon in the bluest of skies?
 Where a tomorrow waits for you and I
 So hold me tight one more time, but don't kiss me goodbye
 'Cause I know that I'll see you on the other side

 I will think of our song when the nights are too long
 I'll dream of you for that's where I belong
 Love, can we meet again soon in the bluest of skies
 Only, in my dreams, do we meet again? 
Conclusion
Even when the OSTs are played in the background of the series, they are always played at the best time. This helps to subconsciously prepare our minds for what's about to happen.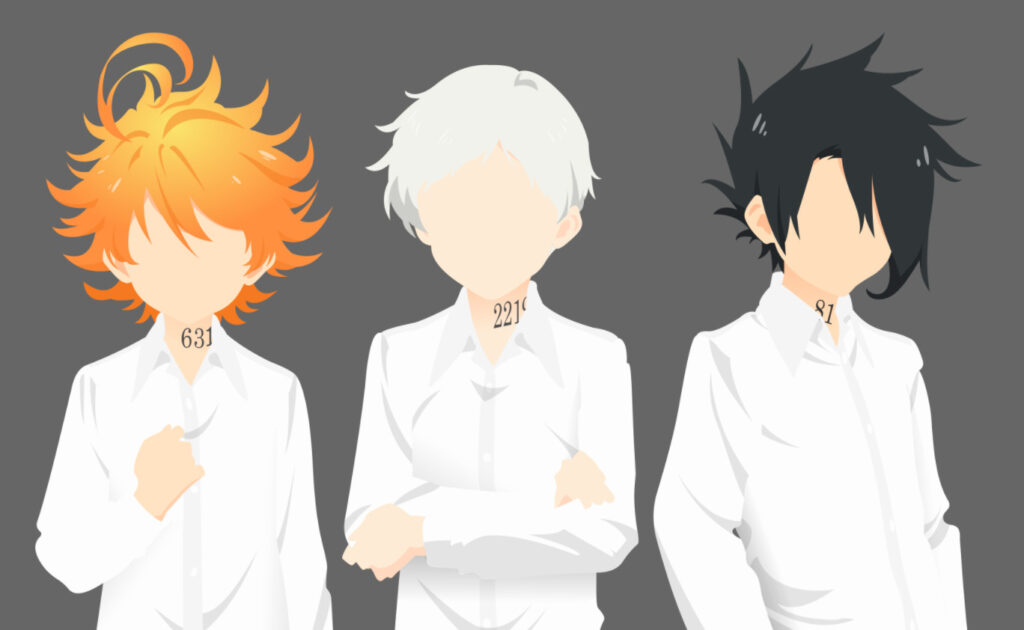 The Promised Neverland is a gem that deserves to get watched by every single anime fan. The OSTs in this anime are all brilliantly performed, and they do an amazing job of greatly improving the final experience of every single fan. Let us know in the comments your favorite soundtrack!