This page contains affiliate links which means that, if you choose to make a purchase, as an Amazon Associate, we earn from qualifying purchases at no extra cost to you. We greatly appreciate your support. We couldn't do this without you!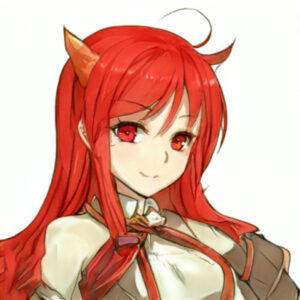 Latest posts by Hotaru Nagamatsu
(see all)
One particular show has started causing ripples in the anime world since its release. A review of Tokyo Revengers has been the talking point for the majority of the Otakus this season.
The brilliant series has been under the spotlight ever since its first episode premiered in April. The anime adaptation of this story is based on the manga created by Ken Wakui.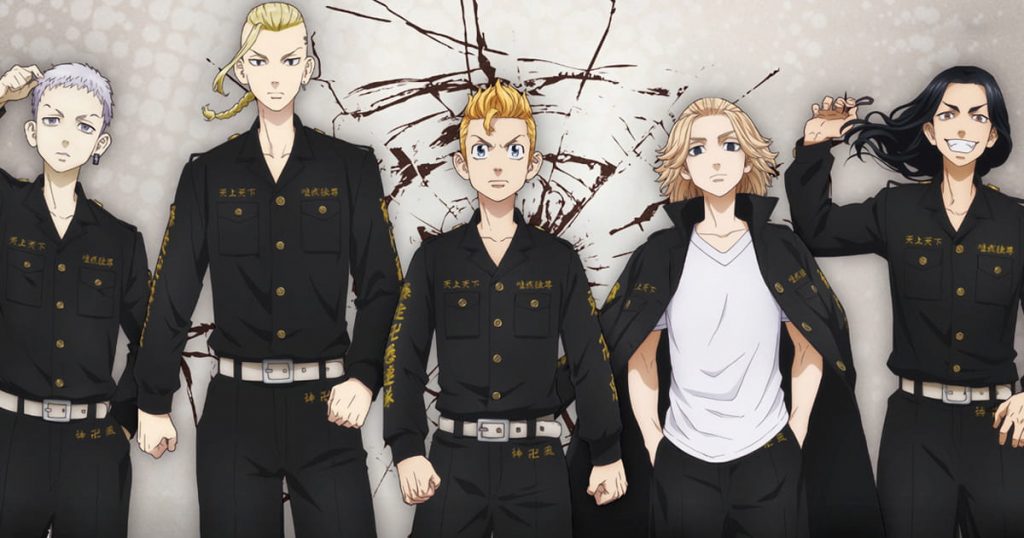 Although the anime has only a handful of 15 episodes at this point. It has already managed to gather a huge fanbase all over the world. As people have been eagerly waiting each week for the new episode to drop.
Naturally, it comes to our mind. How come a newly released series that hasn't even completed its first season gain so much popularity in such a small span of time?
We will answer that very same question in our article. As we dive deep into a Tokyo Revengers review and discuss whether it is worth watching or not.
Tokyo Revengers Review
The Tokyo Revengers anime is produced by LIDENFILMS while the official license holder for the manga is Kodanshacomics. The anime already has an 8.3 score on MyAnimeList and an 83% rating on AniList.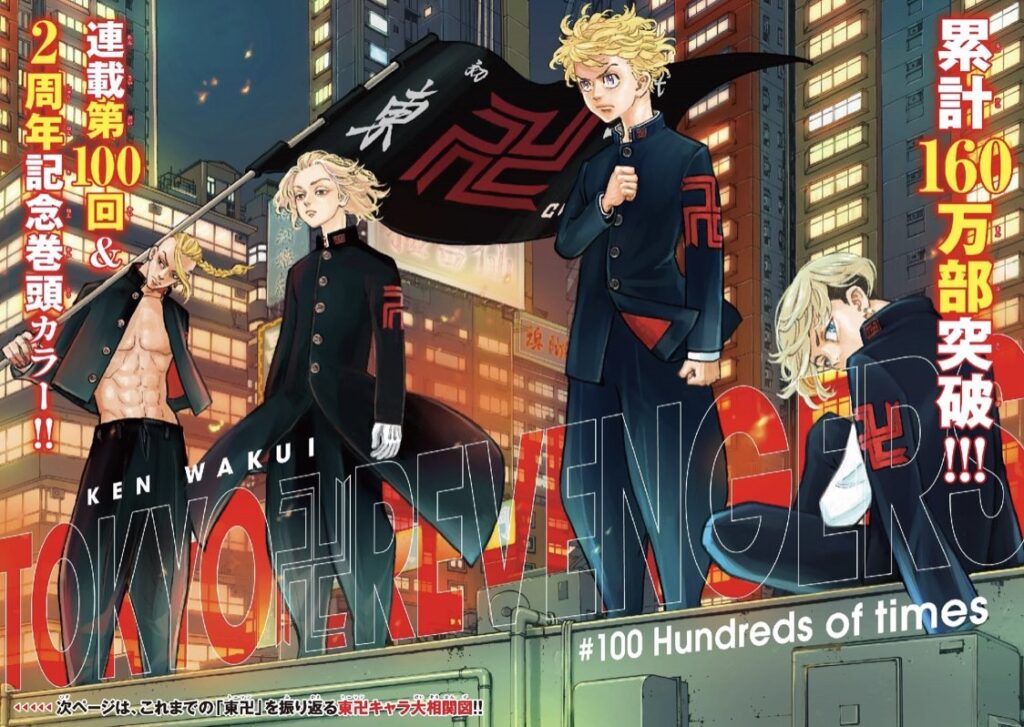 This just goes on to prove that anime fans have given this series a warm welcome. Very few anime series receive such high praise on their first season.
Kodanshacomics has been publishing a lot of gems in the past years and Tokyo Revengers is no exception.
An interesting point to notice is that the Tokyo Revengers manga is already at its last arc and is going to end soon. The manga has been in the fold for a long time but it only received a crazy amount of attention after the anime was released this year.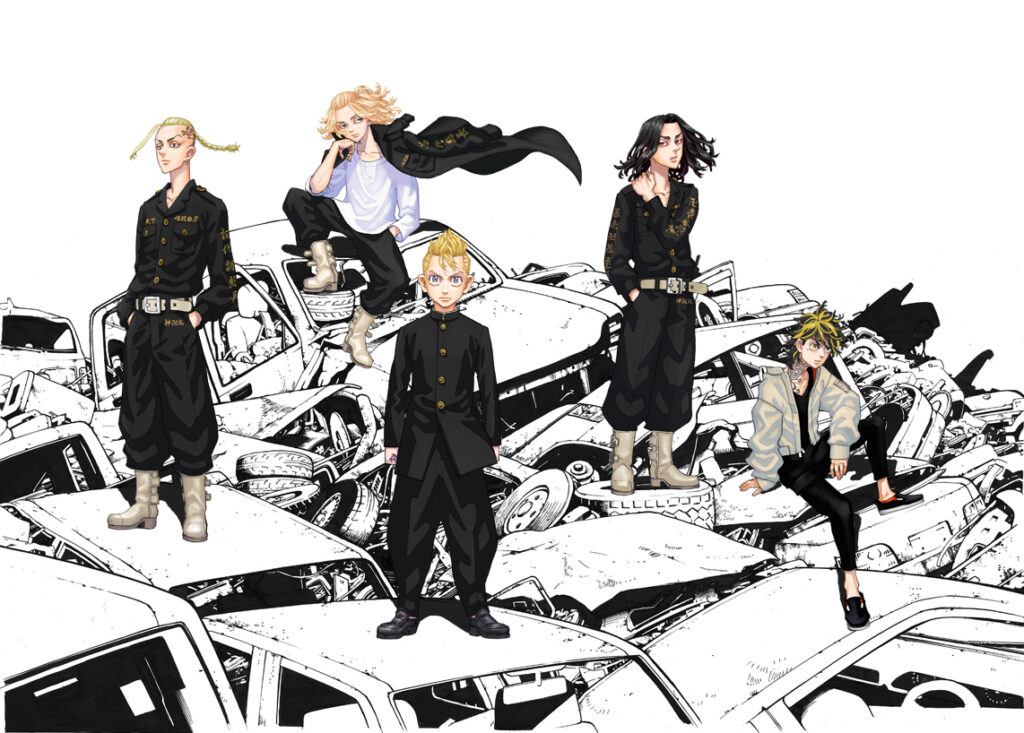 Below we will go through some of the points which will justify its rapid rise in the anime world.
Plot-
The base for any good anime is its well-written plot and Ken Wakui has done a fantastic job at that. The story is essentially about biker gangs brawling on the streets and mostly getting involved in gang wars.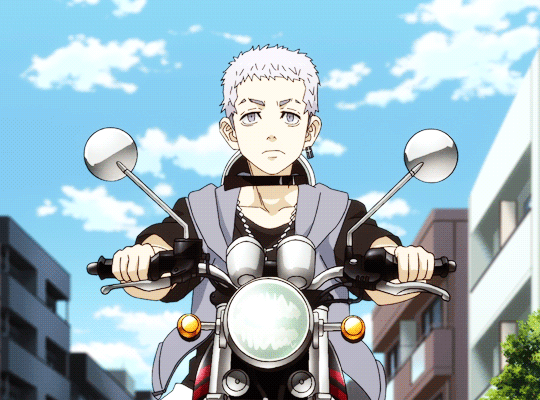 The members of this gang are mostly comprised of middle school delinquents. Among them, the most powerful gang is the Tokyo Manji Gang led by the invincible Mikey. Our protagonist Takemichi also ends up joining the gang due to unavoidable circumstances.
It all starts with Takemichi learning that his old girlfriend had died after getting caught in a gang war. This motivates Takemichi to time travel back to the past. So that he can change the future at any cost to save his girlfriend's life.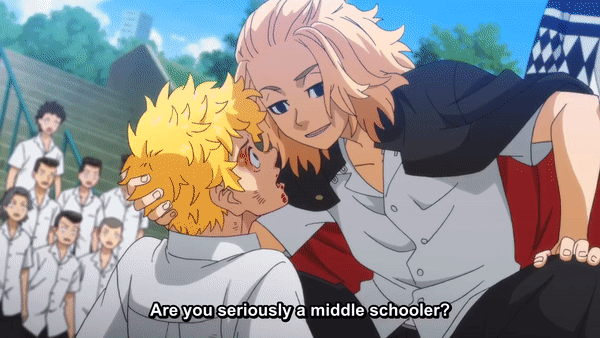 We know exactly what you guys are thinking at this point. But no, although the plot sounds eerily similar to Erased– it has a lot of differences as the viewers can see for themselves when the story progresses further.
Characters-
Next in line are the characters in the story. As we have already mentioned most of them are middle school delinquents. All who tend to be reactionary and immature.
The only exception being Takemichi, who has the body of his younger self but is far more mature and level-headed than the others. A key to enjoying a good anime is seeing its characters grow throughout the series.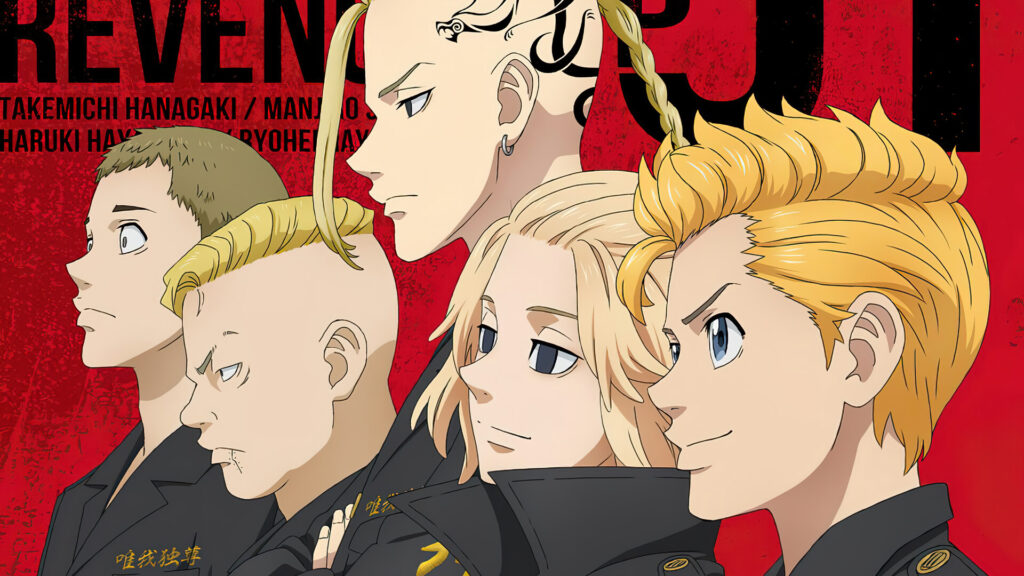 Safe to say that key is not missing in Tokyo Revengers. We witness some phenomenal character development in some particular characters including our protagonist.
Another unique factor that separates Tokyo Revengers from the rest of the animes and makes it stand out is the fact that Takemichi is not like the other Shonen protagonists. He is not a powerful character and doesn't even scale in power as the story progresses.
It is a welcoming change that has been received with positive feedback from the fans.
Animation-
We have all heard about the sad demise of Berserk's creator Kentaro Miura last month. His manga Berserk has been produced by LIDENFILMS who have done a pretty good job with this popular series.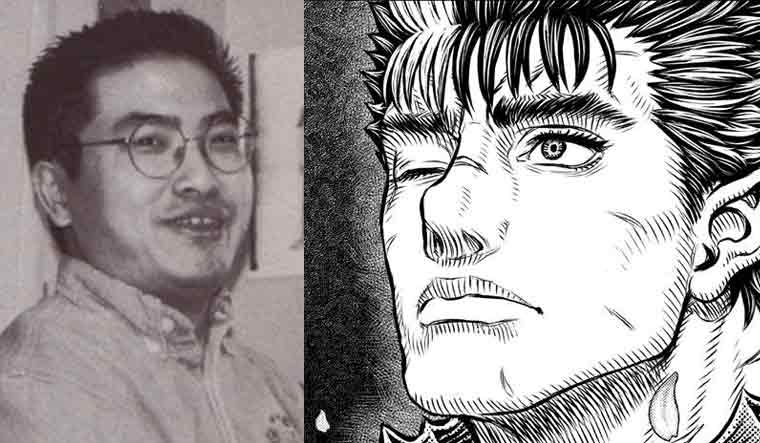 They are the same production studio that is in charge of creating the animation for Tokyo Revengers. They also produced sound work for the first 16 episodes. The fights are smooth and the transitions are brilliant.
The majority of the fans also believe that LIDENFILMS have delivered PERFECTLY. With high hopes from them in the future.
Relatability-
Another important thing that sets apart Tokyo Revengers from the other animes is its reliability. They don't use special magical powers or any high-tech weapons. It is simply middle school kids going at each other with their bare fists.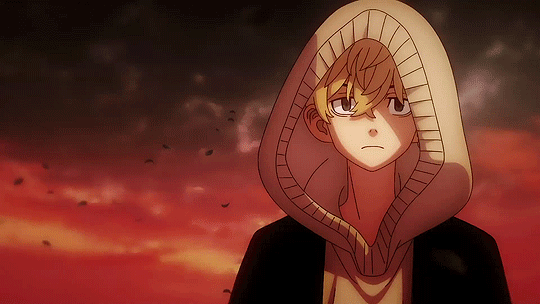 The anime has perfectly portrayed how gangs used to operate back in the day. It has also highlighted the mental trauma and burden that many children carry during their teenage and how it can drive them into darkness.
Even the way our protagonist Takemichi goes on trying to change the future. We can point our fingers at the screen whenever we find a relatable scenario. This creates a sort of attachment for the fans which is one of the major reasons for its boom in popularity.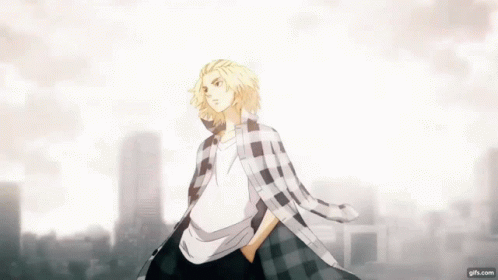 Why has Tokyo Revengers Risen In Popularity?
Like most other series, Tokyo Revengers also started getting a lot more attention only after its anime adaptation was released. Before that, the manga was making its own noise by winning Kodansha's manga award in the Shonen Category.
Thus, it is clear that Tokyo Revengers had all the elements that make up a hit anime. With such a great track history, the production studio also knew that it had very few chances for a cold reception.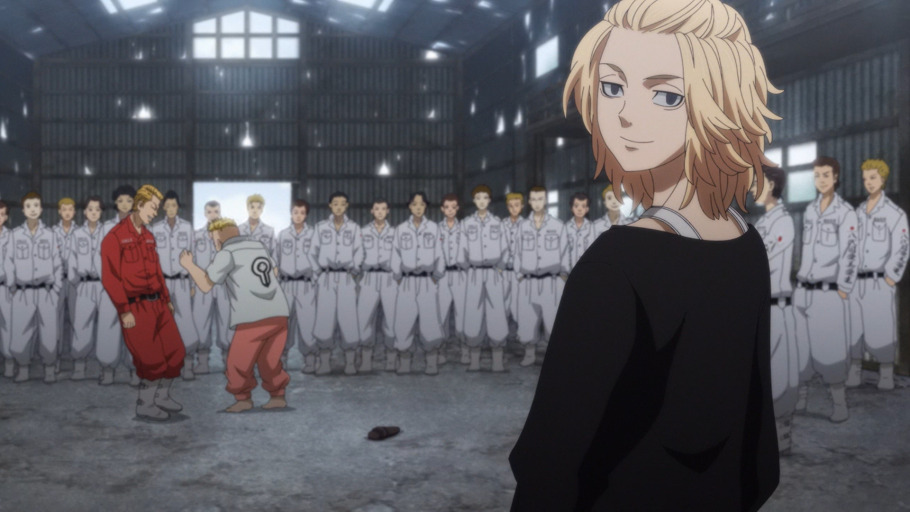 Another factor that has contributed to Tokyo Revengers' surge in popularity is its numerous handsome male characters. Recently, a report surfaced stating that Tokyo Revengers has grown a solid female fanbase. Most of whom are already crushing over the cute boys who have easily made a way into their hearts.
Is It Too Early To Judge?
The Tokyo Revengers anime has only 15 episodes at this point. Some may argue that it is quite a small sample size to give an overall verdict.
This statement is quite valid. As it has happened many times in the past that a show had derailed and ended quite disappointingly. However, the manga fans can assure that there is a very slim chance of that happening in the case of the Tokyo Revengers anime.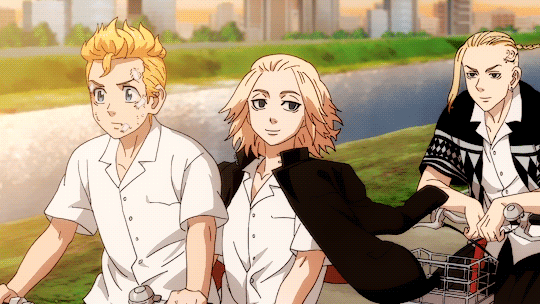 The story has progressed smoothly. And fans can look forward to an action-filled adventure as more episodes are released in the next few months.
Is It Worth Watching?
The answer is YES! There is no ounce of doubt that Tokyo Revengers is a perfect anime for you to binge-watch on a Sunday afternoon after a tiring week.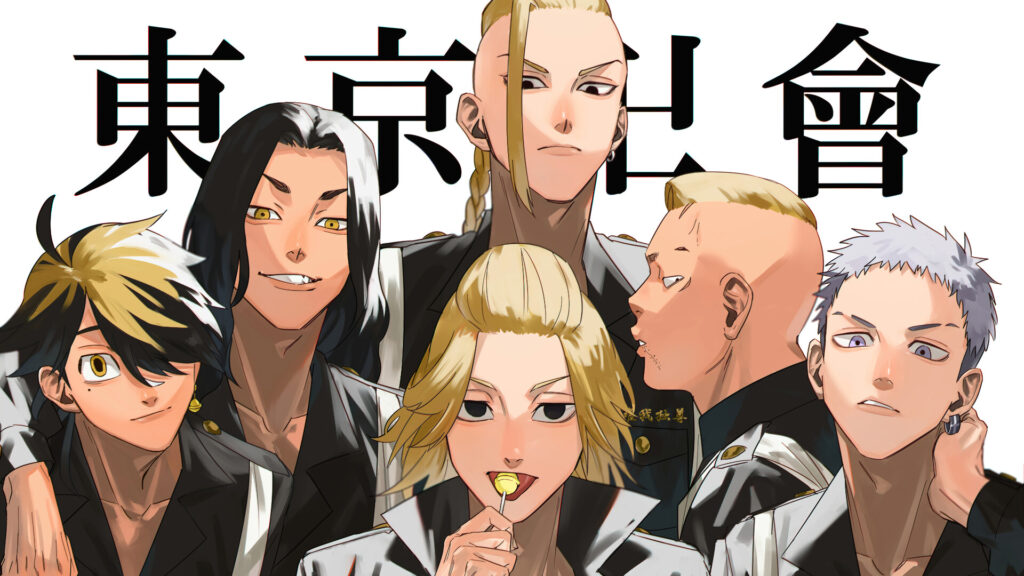 The engaging plot development with the major twists can provide you with the utmost bit of entertainment that you crave. Watching Tokyo Revengers will feel like reading a brilliantly-written action novel that is sure to captivate your minds.
Conclusion:
In our opinion, the Tokyo Revengers anime gets a solid 8/10. However, all the indications are in place for the series to rise to a perfect 10 in the near future. It also has the potential to overtake some of the big names like Attack on Titan and Fullmetal Alchemist and stake its claim as the number 1 anime of all time.
Sure it's a bold claim, but it's backed by an even bolder anime. Let us know in the comments if you think it will soar to the top, or sink to the bottom.